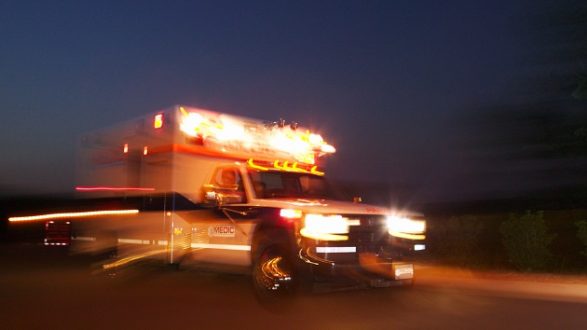 Thinkstock/Stockbyte via Getty Images(ATLANTA) –Federal authorities in Georgia are investigating the death of a female postal worker who was shot and killed while on duty Monday evening.
The woman, whose identity was withheld, was shot in the head near a post office in Decatur, Georgia — about 20 minutes northeast of Atlanta, ABC affiliate WSB-TV reported. The suspect reportedly fled the scene.
DeKalb County police and U.S. postal inspectors were still at the scene at 10:30 p.m., nearly four hours after the shooting occurred, WSB-TV reported.
Federal authorities, who are now leading the investigation, told WSB-TV that the motive behind the shooting is still unclear. One witness said they heard at least four shots rang out near the back docking area of the post office.
The woman's co-workers and witnesses described her as a sweet young person who was trying to make a successful career for herself. They did not provide any details about the woman's identity, but they said she had recently started working at Decatur location where she was killed.
"It's hard to understand," Michael Grogan, who witnessed the shooting, told WSB-TV. "He turned around and came back. Then two shots went off, then two more."
"It's terrible, it's very terrible," he added.
Copyright © 2017, ABC Radio. All rights reserved.