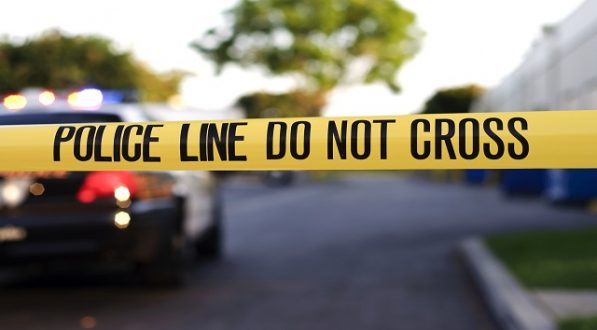 iStock/Thinkstock(PHILADELPHIA) — Police are searching for several teenagers who allegedly beat a homeless man to death in Philadelphia.
A woman who said she heard the attack outside her home told ABC's Philadelphia station WPVI, "They hit his head into the wall so hard that I felt it in my house, on the second floor."
The incident was reported on Sunday shortly before 6 p.m. when officers responded to a robbery in progress, the Philadelphia Police Department said.
The responding officers found a man – who police believe was homeless – lying on the ground unconscious.
The woman – who identified herself only as Donna – told WPVI that when she ran out to help, she saw the victim with his pockets turned inside out.
She also told WPVI the teenagers were running away and laughing, "Saying, 'We got him.'"
The victim, 57-year-old Kevin Cullen, was taken to a hospital and died shortly before 7 a.m. Monday, police said.
Police said the suspects are teenagers but did not confirm how many suspects there are.
The motive for the attack is believed to be robbery, police said. No arrests have been made.
Copyright © 2017, ABC Radio. All rights reserved.