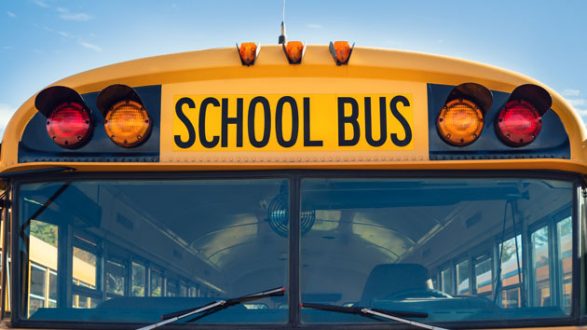 iStock/Thinkstock(ATLANTA) — A child aboard a school bus died early Tuesday morning after the vehicle smashed into a tree in southeast Georgia, authorities said.
The unidentified student was one of 22 passengers aboard the bus at around 6:30 a.m. Tuesday when it veered off a road in Liberty County and hit the tree, officials said.
The tree's branches protruded into the bus, leading to the child's death and causing multiple injuries to students, authorities said.
The bus driver suffered the most serious of those injuries, a Liberty County Emergency Management official said, and was rushed to a hospital in Savannah.
Students who were injured were also being treated at area hospitals.
Passengers who managed to survive the tree collision unscathed were being reunited with their family members, authorities said.
Copyright © 2017, ABC Radio. All rights reserved.