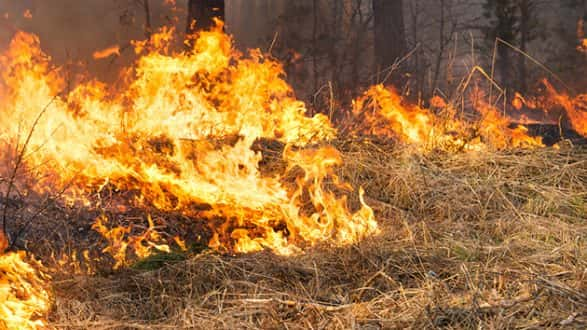 Gilitukha/iStock/Thinkstock(LOS ANGELES) — As firefighters combat four large wildfires in Southern California that have burned more than 83,000 acres, horses are among those fleeing the smoke and flames.
"It's craziness," one horse owner told ABC-owned station KABC in Los Angeles.
"I don't know where to take them where it's safe," she said as she wrangled two horses. "My car and my roommate are elsewhere. They're stuck, too, they can't get in or out."
As employees of the Los Angeles City Animal Services Department loaded some horses one by one into a trailer, they kept the horses' eyes covered to keep out dust.
"The fire is out of control," horse owner Cris Fisher told KABC.
"We have stables all throughout these hills," Fisher said. "But we're all helping one another."
Copyright © 2017, ABC Radio. All rights reserved.