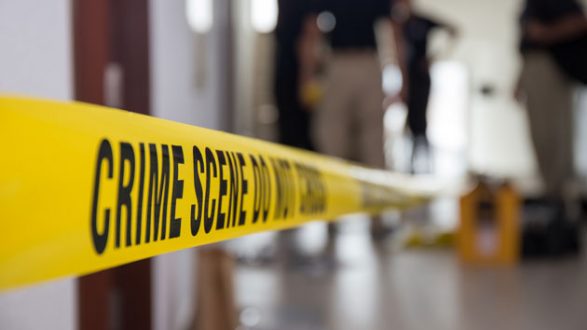 iStock/Thinkstock(ALBUQUERUE, N.M.) — Two students were killed at a New Mexico high school Thursday morning, according to the New Mexico State Police.
The suspected shooter is also dead, the state police wrote on Twitter Thursday.
The shooting took place at Aztec High School in Aztec, about 180 miles northwest of Albuquerque, according to police.
No other injuries were reported, the state police added.
The school was placed on lockdown and evacuated, and parents have been directed to a separate area to pick up their children, the San Juan County Sherriff's Office wrote on its Facebook page.
The Bureau of Alcohol, Tobacco, Firearms, and Explosives (ATF) told ABC News that its agents are heading to the school.
This is a developing story. Please check back for updates.
Copyright © 2017, ABC Radio. All rights reserved.