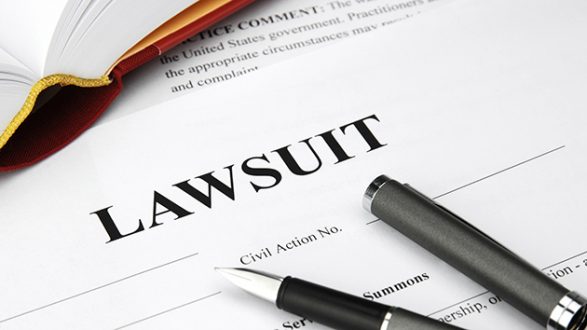 eccolo74/iStock/Thinkstock(LAS VEGAS) — The family of a California woman who died in the Las Vegas mass shooting is suing the estate of gunman Stephen Paddock for $45 million, court documents show.
Thousand Oaks resident Keri Galvan was survived by her husband and three children. Each is named in a creditor's claim electronically filed Wednesday in Clark County district court in Nevada, the court documents state. The court filing was provided to ABC News by The Blast.
Each requests $10 million from Paddock's estate, but Galvan's husband, Justin Galvan, requests an addition $5 million due to the emotional distress he suffered because he was "physically present at the Route 91 Harvest Festival" when the shooting took place, according to the claim.
The figure represents the value of Keri Galvan's lost wages and financial support as well as loss of her "love, companionship, comfort, care, assistance, protection, affection and emotional support," among others, the court documents state.
Keri Galvan had worked for Mastro's Steakhouse near her home for almost a decade, her employer, Landry's Inc., said in a statement after she was killed. A GoFundMe campaign created by her sister, Lindsey Poole, describes Keri Galvan as a "devoted wife and mother." Her children were ages 10, 4 and 2 at the time of her death.
The mother of three was "enjoying a night out with her husband and friends" when she was "senselessly murdered," Poole wrote. She died in her husband's arms, the Las Vegas Review-Journal reported.
On Oct. 1, 58 people were killed and hundreds more injured when police say Paddock, 64, opened fire on thousands of concertgoers from the 32nd floor of his suite in the Mandalay Bay Resort & Casino.
After the shooting, Paddock's brother, Eric Paddock, described him to ABC News as a "wealthy guy who lived to play video poker."
Police found Stephen Paddock dead when they breached his hotel room after the shooting had stopped.
Copyright © 2017, ABC Radio. All rights reserved.