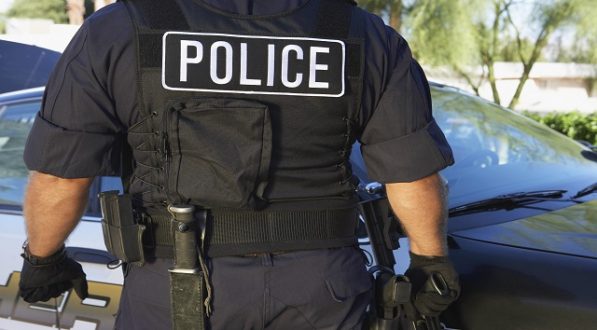 iStock/Thinkstock(WASHINGTON) — A body found Sunday in a wooded area in a suburb of Washington, D.C., has been identified as that of a 17-year-old boy who went missing a day earlier, according to police.
The body of Navid Nicholas Sepehri, a senior at Walt Whitman High School in Bethesda, Maryland, was found in a wooded area in the city that is about 20 minutes northeast of the nation's capital, Montgomery County police said in a statement.
Sepehri was reported missing after he failed to return home Saturday night, according to the statement.
Walt Whitman High School's principal confirmed the teen was a senior at the school in an email to parents and students Sunday night, according to ABC affiliate WJLA in Washington.
Police said the cause of death is still under investigation.
Montgomery County police are asking anyone with information on the case to call its major crimes division.
Copyright © 2017, ABC Radio. All rights reserved.