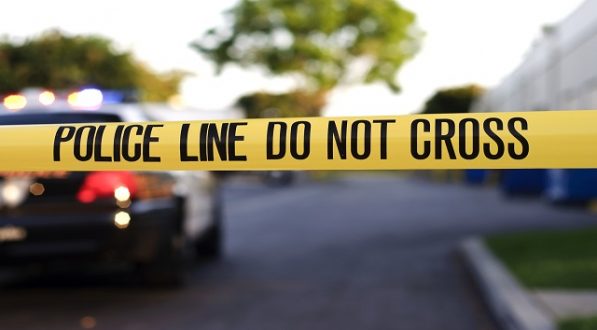 iStock/Thinkstock(DES MOINES) — An Iowa school bus became engulfed in flames this morning, killing the driver and a student who were on board, according to authorities.
The bus began its route about 7 a.m. in the farm town of Oakland before backing out of one home's driveway and landing in a ditch where it caught fire, Pottawattamie County officials said.
"[The bus] was backing out of the driveway, and ended up in the opposite side ditch and a fire ensued; and the driver and one student was unable to get off the bus," Sheriff's Office Lt. Rob Ambrose told reporters at the scene.
The Pottawattamie County Sheriff's Office identified the driver as Donald Hendricks, 74, and the student as Megan Klindt, 16.
They were the only people on board, authorities said.
The Riverside Community School District did not immediately respond to ABC News' request for comment.
Copyright © 2017, ABC Radio. All rights reserved.