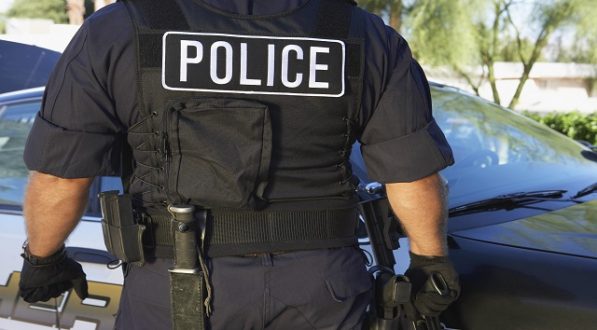 iStock/Thinkstock(LOS ANGELES) — A man was killed on Monday night after he was carjacked and run over by his own vehicle in Los Angeles, police said.
The carjacking occurred inside a parking structure in the 600 block of South Carondelet Street at about 6:25 p.m., police said.
The victim — whose name or age was not released by authorities — was pronounced dead at the scene, police said.
The suspect — whose only description is that he is an adult male — fled in the victim's car, police said.
No arrests have been made, police said, adding that the case is being actively investigated.
Copyright © 2017, ABC Radio. All rights reserved.