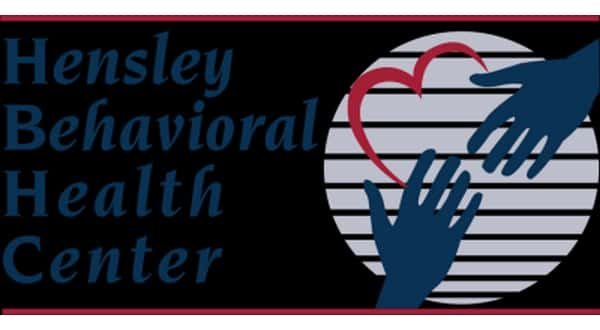 For many, Christmas is a time for joy as they spend the holiday with their families. However, the season can be a different story for senior citizens, residents of nursing homes and others who might spend Christmas alone, and it can lead to a feeling of depression for the holiday.
Hensley Behavioral Health Center licensed clinical social worker Jodi Leeker says there is a number of ways to deal with holiday depression including frequent visits from family and other friends if allowed. Leeker also encourages light therapy in which lights will be turned on for a patient to look similar to sunlight. Medical management and therapy are also common other forms of treating holiday depression.
Hensley Behavioral Health Center is an inpatient geriatric psychiatric facility taking the most severe patients unable to function on their own in the world. For milder forms of depression, Leeker says outpatient therapy is recommended. Those wanting to deal with depression or isolation on their own have other options including going outdoors, spending time with friends or family, keeping a journal, listening to positive music and more.
For more information about Hensley Behavioral Health Center, call 870-508-6400.
WebReadyTM Powered by WireReady® NSI