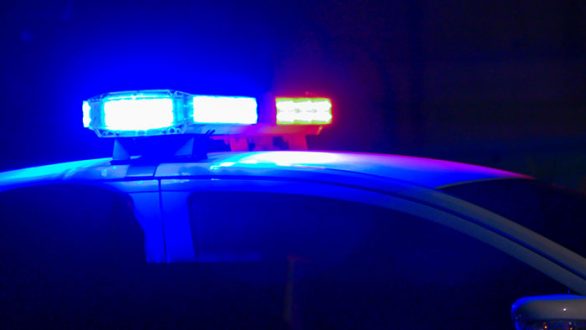 iStock/Thinkstock(HONOLULU) — The FBI is investigating four Honolulu Police Department officers who allegedly forced a suspect to place his mouth on a urinal in a public restroom, officials announced Friday.
Police Chief Susan Ballard said the officers were responding last Sunday afternoon to a 911 call about a person trespassing at a public restroom in the Keeaumoku area of Honolulu, ABC affiliate KITV reported.
Ballard said an officer reported the alleged urinal incident, leading to an internal investigation. The victim was also located by police.
The Honolulu Police Department (HPD) then referred the case to the FBI.
"If true, these allegations violate the core value of what HPD stands for," Ballard said. "Our officers are sworn to uphold the rights of all persons, and I expect every officer to treat every member of the public fairly and with respect. Personally, I'm appalled."
Honolulu Mayor Kirk Caldwell said in a statement Friday, "Police Chief Susan Ballard has done the absolutely right thing by referring the alleged misconduct by four Honolulu police officers to the Federal Bureau of Investigation for further review. Although these officers are presumed innocent, we need an independent agency to investigate exactly what occurred and whether these officers engaged in civil rights abuses."
Caldwell continued, "Chief Ballard has promised to transform the Honolulu Police Department from a warrior mentality to a guardian mentality, and this is an approach to community policing that I wholeheartedly support."
The officers, who have between three and 16 years of service, have been placed on restricted duty.
Copyright © 2018, ABC Radio. All rights reserved.