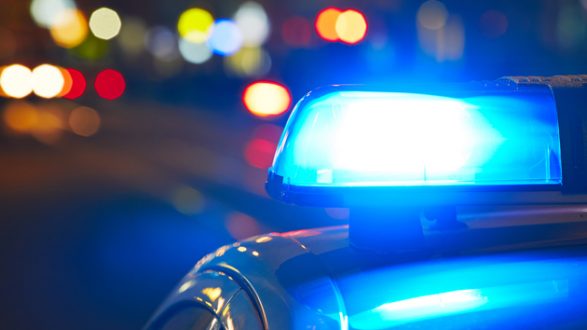 iStock/Thinkstock(ROYAL LAKES, Ill.) — Authorities are searching a vast, rural area of Illinois for a mother of four who mysteriously vanished nearly two weeks ago.
Denita Hedden of Royal Lakes, Illinois, was last seen in the Royal Lakes area — a community of about 200 — on Jan. 25, Lt. Kristopher Tharp of the Madison County Sheriff's Office and the Major Case Squad of Greater St. Louis said in a news release.
Hedden, 37, who was reported missing by her roommate on Jan. 28, hasn't had any contact with family or friends, authorities said.
Hedden, a mother of four, does not live with her children but is present in their lives, Tharp told ABC News, adding that she is not a person with a history of absences.
Her disappearance is considered "suspicious," Tharp said in the release. "No inference should be made regarding the status of this investigation based on this development. Its purposes are to assist Major Case Squad investigators in locating Denita Hedden and finding answers to her sudden and abrupt disappearance," he said.
Authorities conducted a large-scale search and rescue operation by land and air Tuesday, and another search and rescue operation is taking place Wednesday in the Royal Lakes area.
Anyone with information can call the Major Case Squad of Greater St. Louis at 618-585-3510 or the Macoupin County Sheriff's Office at 217-854-3135.
Copyright © 2018, ABC Radio. All rights reserved.