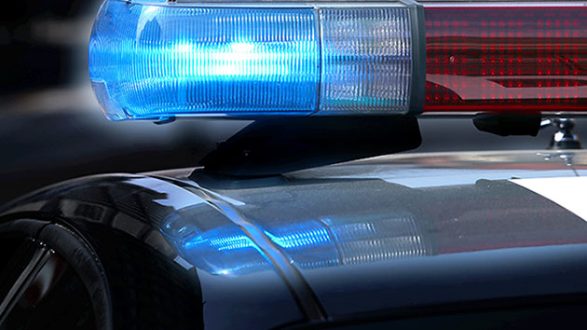 iStock/Thinkstock(LAS VEGAS) — Las Vegas authorities are searching for a gunman suspected of shooting four people, killing two of them, within several days. One of the killings was caught on surveillance.
The shootings are random and have targeted the homeless, police said.
Three of the four victims were homeless and three of the four were sleeping at the time they were shot, Capt. Robert Plummer of the Las Vegas Police said at a news conference Tuesday.
The same gun was used in all four shootings, Plummer said.
"We must stop this man before he shoots and kills someone else," Plummer said.
The first shooting was Jan. 29 in a gas station-grocery store parking lot, police said. That victim was not homeless but was alone and shot randomly, police said.
A few hours later, a second victim was shot in front of a shopping center.
That same day, a homeless person was shot in the face, police said.
The fourth victim — a homeless man — was shot and killed while he was sleeping under a bridge, police said. The Feb. 2 killing was caught on surveillance video.
At about 4:16 a.m., video showed a dark-colored SUV drive up and park near where the victim was found, police said. A man walks up to the victim and shoots him before running back to the SUV and driving away, police said.
"We must find this suspect," Plummer said in a video posted to the Las Vegas police Facebook page. "He is armed and dangerous, and is targeting the homeless — our most vulnerable citizens."
The suspect was driving what appears to be a Hyundai Tucson SUV, police said.
Anyone with information is asked to call the Las Vegas police at (702) 828-3521.
Copyright © 2018, ABC Radio. All rights reserved.