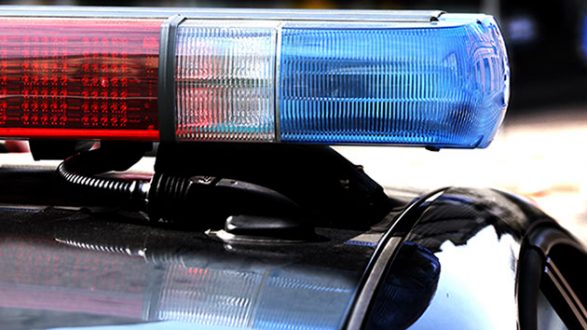 iStock/Thinkstock(DALLAS) — A police officer was shot and killed on Wednesday after responding to a disturbance reported at an apartment complex near Dallas, police said.
The Richardson, Texas, officer was struck while investigating a disturbance at the Breckinridge Point Apartments complex, about 15 miles north of Dallas, according to police.
The Richardson Police Department said a civilian was also shot on the scene, but it did not offer any additional details about the circumstances surrounding the shooting.
"We are confirming that we have lost one of our own. Our officer is deceased. We are not identifying him at this time. We ask for your prayers during this tragedy," the Richardson Police Department said just before midnight.
The suspected gunman, who reportedly opened fire when police arrived on the scene, was taken into custody after an hourslong standoff with police, according to ABC affiliate WFAA-TV.
Multiple police cars and at least one Texas Department of Safety helicopter were on the scene as authorities pressured the suspect to surrender, according to WFAA-TV. The suspect was barricaded inside the apartment complex for several hours before being apprehended.
Texas Gov. Greg Abbott offered his condolences via Twitter in the wake of the slaying.
"The hearts and soul of Texas mourn with you," he said. "Your loss is a loss to all law enforcement and everyone in our great state. Texas will honor the lost officer with the dignity he deserves. May God rest his soul. And may his legacy live on in others' service."
Copyright © 2018, ABC Radio. All rights reserved.