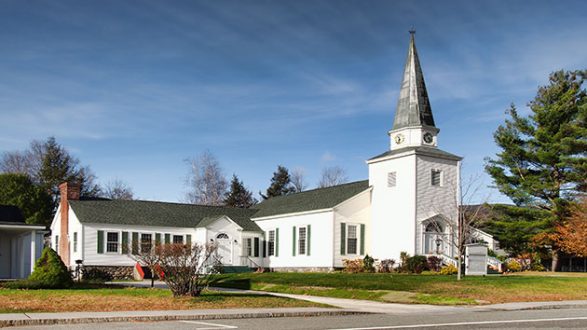 DebraMillet/iStock/Thinkstock(HIGHLAND PARK, N.J.) — While United States immigration policy is the continuing focus of national debate and controversy, a dramatic ongoing situation in New Jersey is continuing to unfold. It
involves a passionate priest who has used his church to give sanctuary to Southeast Asian immigrants facing deportation back to their potentially dangerous homeland, pitting against one another
national civil rights advocates, federal judges, a president who has taken a hard-line stance against undocumented people and the agency challenged with enforcing American immigration law.
On Saturday, a central New Jersey pastor led a special prayer service with his congregants, many of whom are undocumented Christian Indonesian immigrants, giving thanks for what they saw as a
potentially life-changing court order. The order a by federal judge in New Jersey last Friday prevents their deportation back to Indonesia, where they fear religious persecution, violence, arrest
and possible death. The orders are in response to co-filings by the American Civil Liberties Union (ACLU) and other attorneys.
The ruling capped eight days of fear and uncertainty following the arrests by ICE agents of church members on Thursday, Jan. 25. The two men detained, Roby Sanger and Gunawein Liem, remain at the
Essex County Jail, which is used by the U.S. Immigration and Customs Enforcement agency (ICE) as a detention center for people arrested for immigration law violations. ICE also unsuccessfully tried
to arrest a third local Indonesian Christian that day.
Copyright © 2018, ABC Radio. All rights reserved.