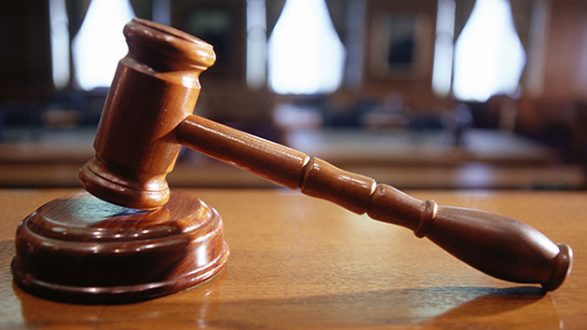 Ingram Publishing/Thinkstock(CHRISTIANSBURG, Va.) — A former Virginia Tech University student pleaded no contest Friday morning to charges of killing a 13-year-old girl he met on a messaging app.
David Eisenhauer, 20, pleaded no contest to murder, kidnapping and concealing a dead body in connection to the murder of Nicole Lovell in 2016.
Eisenhauer's surprise plea came after three days of testimony in his trail in Montgomery County Circuit Court in Christiansburg, Virginia. The trial, which began on Tuesday, was scheduled to last 10 days.
Following Eisenhauer's plea, the victim's mother, Tammy Weeks, spoke at a news conference, saying she was "blessed to be her mother" and added that Nicole "will always rest in our hearts, and no amount of time will ever change that."
Eisenhauer was an 18-year-old freshman at Virginia Tech when he killed Nicole, stabbing her 14 times, prosecutors said.
Investigators said Nicole, a seventh-grader, had been secretly exchanging messaging with Eisenhauer on the app Kik in the days before she went missing on Jan. 27, 2016. Investigators said she kissed her mother goodnight and climbed out her bedroom window to go meet Eisenhauer.
Her naked body was later found dumped in a rural area of Surry County, North Carolina, near the Virginia border and about 4 miles from the home of Eisenhauer's grandparents.
Copyright © 2018, ABC Radio. All rights reserved.