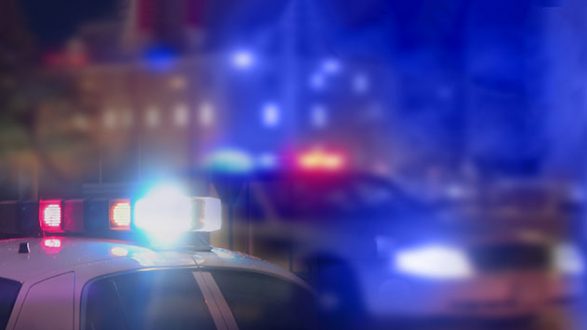 TheaDesign/iStock/Thinkstock(CINCINNATI) — A $3,000 reward is being offered for information in a suspected hate crime in Cincinnati after a car was vandalized last May.
Video from the May 4, 2017, incident shows a person defacing a vehicle that belonged to a person of Middle Eastern descent, Cincinnati FBI officials said at a press conference Friday, ABC affiliate WCPO reported.
The car had its tires slit and was spray-painted with swastikas and offensive phrases, according to the FBI. Graffiti painted on the car included, "Musslim [sic] Terrorist," "Go Home" and "Trump America." The vehicle's windows were also broken.
"We believe that this vehicle was specifically targeted because it was owned by a person of Middle Eastern descent," special agent in charge Angela Byers said, WCPO reported.
"Because of their wide-ranging impact, investigating hate crime is a priority for the FBI," Byers added. "And they will not be tolerated."
The Cincinnati chapter of the Council on American-Islamic Relations said Friday it was offering its own $1,000 reward as well, WCPO reported.
"We thank the FBI for its action in this case and hope it sends a strong message that acts of anti-Muslim bigotry will be prosecuted to the full extent of the law," CAIR-Cincinnati executive director Karen Dabdoub said in a news release.
The individual believed responsible can be seen wearing a light-colored hoodie and dark pants.
Anyone with information is asked to call the FBI.
Copyright © 2018, ABC Radio. All rights reserved.