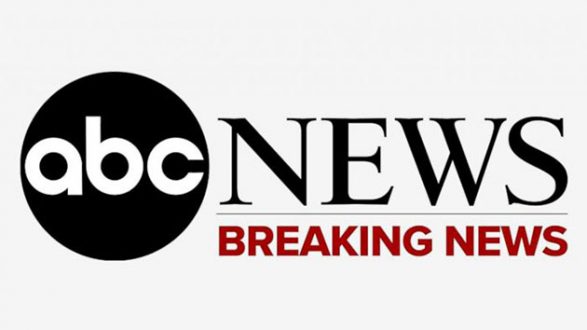 ABC News(FORT MEADE, Md.) — Shots were fired Wednesday morning as an unauthorized vehicle tried entering the secure campus of the National Security Agency (NSA)'s headquarters in Fort Meade, Maryland, authorities said.
The incident happened shortly after 7 a.m. ET, and "weapons were discharged in the course of the incident, which remained under investigation at this time," NSA spokesman Tommy Groves said in a statement.
Several people were transported to a hospital, Groves said, but preliminary reports indicate their injuries were not from gunfire.
"The situation is under control, and there is no ongoing security or safety threat," Groves added. "The FBI is presently leading the investigation."
Injuries associated with Wednesday morning's incident were vehicle-related, sources told ABC News.
An earlier statement from the NSA said the agency's police and law enforcement were "addressing an incident that took place this morning at one of NSA's secure vehicle entry gates."
An FBI official confirmed that agents responded to reports of a shooting near the NSA's headquarters.
FBI agents were on the scene, and the agency's Evidence Response Team Unit from the Baltimore field office has responded to the incident, working in collaboration with NSA police, sources told ABC News.
There is no terrorism associated with the incident, which remains under investigation, a law enforcement source told ABC News.
Copyright © 2018, ABC Radio. All rights reserved.