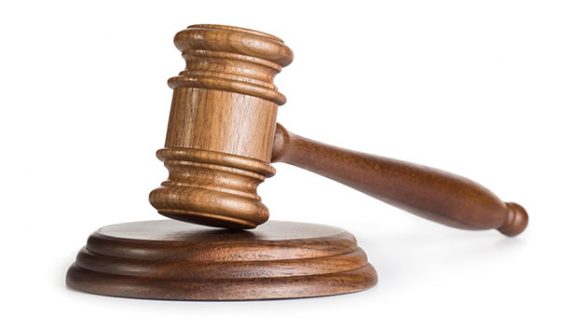 iStock/Thinkstock(SEATTLE) — The chief counsel for U.S. Immigration and Customs Enforcement (ICE) in Seattle was charged with stealing the identities of multiple immigrants over a four-year span, according to charging documents obtained by ABC News on Wednesday.
Raphael A. Sanchez is accused of devising a scheme to defraud major banks by using the identities of seven people who were in "various stages of immigration proceedings" with ICE between 2013 and 2017, according to the documents, which were filed in federal court on Monday.
Prosecutors alleged that he "devised and intended to devise a scheme" to defraud several financial institutions — including American Express, Bank of America and Capital One — in an effort to obtain money and property under "false and fraudulent pretenses," the documents said.
Sanchez, who resigned from his post at the agency effective Monday, faces charges of aggravated identity theft and wire fraud.
His lawyer, Cassandra Stamm, did not immediately respond to an email seeking comment early Wednesday. She did, however, tell CNN that she planned to withhold comment on the matter until after Sanchez appeared in court.
Sanchez is scheduled to make his first court appearance in U.S. District Court in Seattle on Thursday.
Copyright © 2018, ABC Radio. All rights reserved.