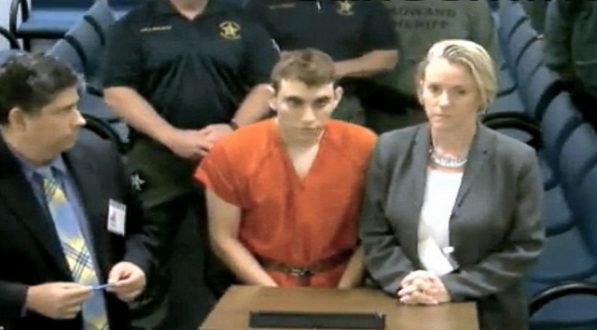 ABC News(PARKLAND, FLA.) — The couple who took in the teen accused of killing 17 people today said they did not see any warning signs before the massacre at a South Florida high school last Wednesday.
"Everything everybody seems to know we didn't know," James Snead told ABC News' Good Morning America.
James and Kimberly Snead opened the doors of their Parkland, Florida, home to Nikolas Cruz, 19, after his adoptive mother died in November. Cruz was adopted as an infant, and his adoptive father died in 2005.
"It's a roller coaster of emotions," James Snead said of the mass shooting aftermath. "It's still tough. We're still hurting. We're still grieving."
While Cruz was briefly staying at the home of a longtime family friend after his adoptive mother died, he went to live with the Sneads at Thanksgiving because their son was a friend of his.
"He was very polite. He seemed normal," James Snead said, adding that he obeyed all the house rules "to a T."
James Snead, 48, is a U.S. Army veteran and Kimberly Snead, 49, works as a nurse.
Copyright © 2018, ABC Radio. All rights reserved.