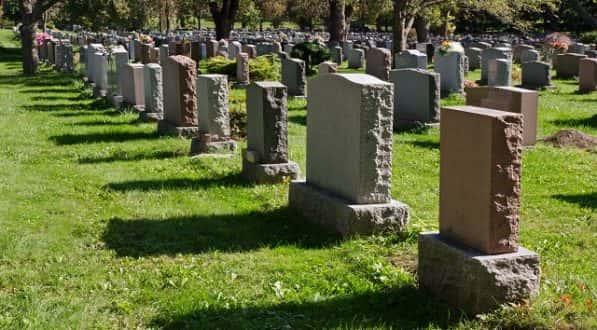 iStock/Thinkstock(PARKLAND, Fla.) — Two more South Florida teenagers were mourned at funerals today, days after they were gunned down at their high school.
Luke Hoyer and Alaina Petty were among the 17 people who died in the Valentine's Day rampage at Marjory Stoneman Douglas High School in Parkland, Florida. The suspect, a former student, was arrested and has been charged with 17 counts of premeditated murder. The school remains closed.
The funerals for the slain students, teacher and coach started Friday.
Services for 15-year-old Luke and 14-year-old Alaina took place this morning.
Alaina was "a vibrant and determined young woman" who "loved to serve," her family said in a statement, according to the South Florida Sun-Sentinel.
Alaina participated in the high school Junior Reserve Officers' Training Corps (JROTC) program and volunteered for a program with The Church of Jesus Christ of Latter-day Saints, the family said, according to the newspaper.
Alaina helped rebuild areas of Florida after the state was hit by Hurricane Irma in September, the family said, adding, "Her selfless service brought peace and joy to those that had lost everything during the storm."
"While we will not have the opportunity to watch her grow up and become the amazing woman we know she would become, we are keeping an eternal perspective," the family said, according to the newspaper. "We are grateful for the knowledge that Alaina is a part of our eternal family and that we will reunite with her."
Luke's aunt, Joan Cox, told People Magazine that she and Luke's mother would talk about Luke's future.
"He didn't know what he wanted to do yet," she said. "He was just a freshman and was looking forward to high school."
Luke was close to his mother, Cox said.
"It was just the two of them all of the time," she told People. "He was momma's boy and he loved his family so much."
"He was always smiling and very laid back," Cox added. "He never caused any trouble. He was just a good boy and had a great life."
Copyright © 2018, ABC Radio. All rights reserved.