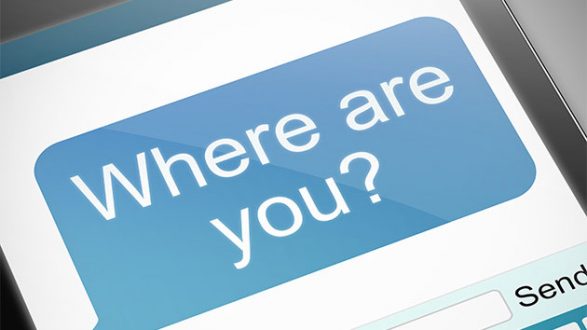 iStock/Thinkstock(LOS ANGELES) — Joshua Thiede has been missing for over a week and his family is concerned for his safety.
The 29-year-old was last seen at 11:30 a.m. on Feb. 11 in downtown Los Angeles, according to the Los Angeles Police Department. His family hasn't heard from him since.
"This doesn't feel right," said Yokeena Jamar, Thiede's friend, to ABC station KABC in Los Angeles. "Honestly, it didn't really feel real to me until after the news stations started calling."
An investigation into Thiede's disappearance is ongoing and active, according to police.
Thiede was an Uber and Lyft driver, according to police. He drove a 2014 black Nissan Altima with license plate No. 7CSD450, police said. His car was located on Monday afternoon just east of Hollywood.
Police describe Thiede as white with brown hair, blue eyes, 6 feet tall and weighing around 170 pounds.
Janet Thiede, his mother, said on Twitter that her son, or someone using his phone, called 911 on Feb. 12 and then hung up.
"The 911 phone call was made on Monday at 2:30 p.m. We're not sure why he made that phone call," Jamar told KABC. "There was no transcript of that phone call because they did not record it. It was a hang-up call."
Thiede was using Uber and Lyft to make money while preparing to start his own footwear line to benefit homelessness, according to KABC.
"We are aware of the situation and have been working with the LAPD. We certainly hope Joshua is found safe and urge anyone who can help to call police," said a spokesman for Uber in a statement to ABC News.
Lyft has not immediately responded to ABC News' request for comment, but according to KABC, issued a statement saying, "Our concern is with Mr. Thiede's safety and wellbeing. We have been in touch with his family and law enforcement and will continue to assist in whatever way we can."
Anyone with information is urged to contact the LAPD's Missing Persons Unit at (213) 996-1800. During non-business hours or on weekends, calls should be directed to 1-877-LAPD-24-7.
Copyright © 2018, ABC Radio. All rights reserved.