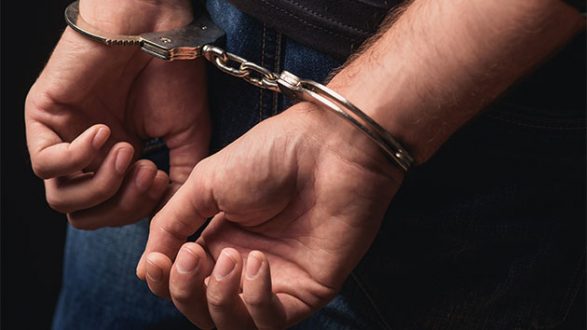 iStock/Thinkstock(LAS VEGAS) — A suspect has been identified in connection with the series of shootings in Las Vegas that appeared to target the homeless.
Joshua Castellon was taken into custody Friday by an ATF special agent on a federal weapons charge. On Tuesday, detectives with the Las Vegas Metro Police Department submitted an arrest warrant declaration for Castellon two counts of murder and two counts of attempted murder.
"Castellon will be booked into the Clark County Detention Center after the resolution of the federal case," according to a press release from police.
At least four people were shot between Jan. 29 and Feb. 2, according to police. Three of the shootings occurred in the early morning hours of Jan. 29, according to the Las Vegas Metro Police Department. One of the victims was pronounced dead at the scene after the suspect shot him while he was sleeping, police said.
The two other victims who were shot that day were taken to the hospital and treated for their injuries. One of the victims had been shot in the head and could not recall what happened, while the other victim was outside of a convenience store when the suspect approached him in a vehicle and shot several rounds at him, striking him once, police said.
The most recent victim was a homeless man named James Lewis, who was killed while he was sleeping under a bridge on Feb. 2, officials said. His killing was caught on surveillance video.
Video shows a dark-colored SUV parking near where Lewis was found. A man then walks up to Lewis and shoots him before running back to the SUV and driving away.
"He still should be here today regardless of if he's homeless or not," Lewis's daughter, Oneida Lewis Baker, told ABC News earlier this month.
Further details on Castellon's arrest were not immediately available.
Copyright © 2018, ABC Radio. All rights reserved.