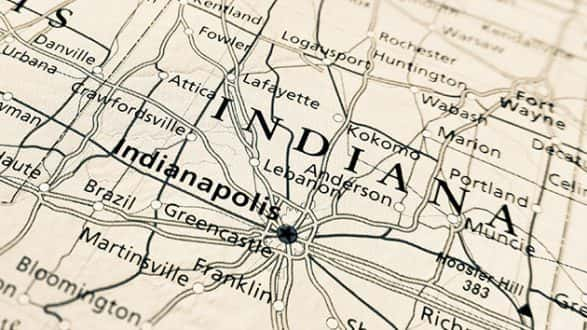 iStock/Thinkstock(ROSSVILLE, Ind.) — There were no survivors of a small plane crash in rural Indiana on Thursday night.
Indiana State Police told Indianapolis ABC affiliate WRTV that at least three people died in the crash.
The Cessna 441 plane left from Eagle Creek Airport in Indianapolis at 7:21 p.m. before crashing in a field north of Rossville, Indiana, on its way to Green Bay, Wisconsin, just 18 minutes later, according to WRTV.
"Unfortunately, when officers responded to the area near 500 West and 500 South in a field, they did find a plane that did crash. And, unfortunately at this time, there are fatalities, "Indiana Police Sgt. Tony Slocum said. "We believe there are no survivors in this crash."
Rossville is in rural Carroll County, about 50 miles northwest of Indianapolis.
Investigators with the Federal Aviation Administration and National Transportation Safety Board were expected to be on the scene of the crash on Friday, WRTV reported.
No one on the ground was injured.
Copyright © 2018, ABC Radio. All rights reserved.