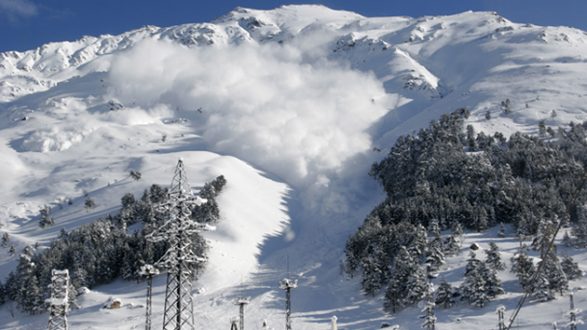 iStock/Thinkstock(SEATTLE) — At least one person has died and two others remain buried after an avalanche struck a hiking party in Washington State on Sunday, authorities said.
Clay Myers, an undersheriff for Kittitas County, said its search and rescue team responded to the avalanche, which is about 16 miles west of Cle Elum, and five miles south of I-90.
He said first responders were trying to save survivors of the five-person hiking party. On the county sheriff's Facebook page, Myers posted that one hiker was able to be resuscitated and that two others suffered "minor injuries."
But there are still apparently two more hikers who the undersheriff said "were completely buried."
The conditions on the mountain where the hikers were struck were considered "extremely hazardous," Myers said. The county's avalanche center recommended "no one go into that area due to the conditions."
"So we are pulling in only those who are trained and equipped for these conditions," he said.
Myers said the sheriff's office will provide updates as they become available.
Copyright © 2018, ABC Radio. All rights reserved.