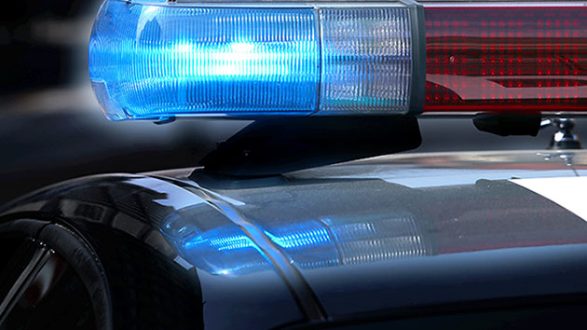 iStock/Thinkstock(PARKLAND, FLa.) — Florida is launching an investigation into the law enforcement response to the mass shooting at Marjory Stoneman Douglas High School on Feb. 14 that killed 17 students and staff, according to the state's governor's office.
The probe comes at the request of Gov. Rick Scott after the Broward County sheriff said video shows at least one deputy taking up a defensive position outside the building at the Parkland, Florida, school where the massacre occurred, but never going in to engage the gunman.
Scott's announcement was made shortly after the governor met with Rick Swearingen, commissioner of the Florida Department of Law Enforcement.
Swearingen's agency said it will "immediately" begin the investigation at the governor's request.
Broward County Sheriff Scott Israel told ABC News that his office has launched an internal investigation into reports that, besides the deputy seen on video, at least three other Broward County sheriff's deputies remained outside the school building during the rampage rather than entering the school.
"If there is no wrongdoing in the part of our deputies, we'll move on," Israel said Friday. "If there is wrongdoing on the part of our deputies, we'll handle it accordingly, as I have for five years as sheriff."
He announced at a news conference on Thursday his decision to suspend Deputy Scot Peterson, the armed resource officer at the school, after reviewing video from the shooting and taking statements from witnesses and Peterson himself, Israel said.
He said the footage showed Peterson was armed and in uniform on campus during the shooting. He said Peterson should have gone in to "address the killer, kill the killer."
Peterson, who met requirements for retirement, opted to resign after he was told he was being suspended, Israel said.
Copyright © 2018, ABC Radio. All rights reserved.