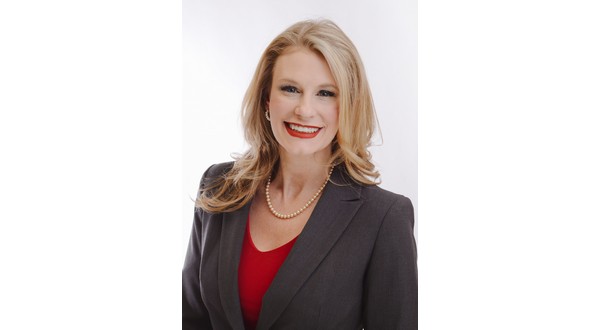 A local judge announced she will run for the Arkansas Court of Appeals. Mountain Home attorney and Fulton County District Judge Johnnie Copeland filed as a candidate Monday for District 2, Position 1.
Copeland was raised in Blytheville and has lived in Mountain Home for the past 13 years. She attended college at Vanderbilt University in Nashville, Tennessee and later received her Master's in Communication Studies from the University of Arkansas in Fayetteville. She later attended the Bowen School of Law in Little Rock and currently serves as a partner at Ethredge and Copeland, P.A.
Copeland was appointed Fulton County District Judge by Governor Asa Hutchinson and has used this time to help upgrade the court's use of technology. She says she looks to further promote the integration of technology into the existing practices of the Court of Appeals.
Copeland also serves as a deputy prosecuting attorney for Baxter and Marion counties. In addition, she was recently appointed by the Arkansas Supreme Court to its committee on child support.
Copeland is pledging to interpret the laws as they're written. She says voters can count on her to maintain the separation between the judicial branch and other branches of government.
Copeland resides with her husband Scott and son, Colin. The family attends Christ Community Church in Mountain Home and has been active in several local organizations including youth sports, the Mountain Home Chamber of Commerce, the Twin Lakes Future Fund, Baxter Regional Medical Center Foundation's support houses, the CALL of Baxter County, the Mountain Home Rotary Club and the Food Bank of North Central Arkansas.
WebReadyTM Powered by WireReady® NSI