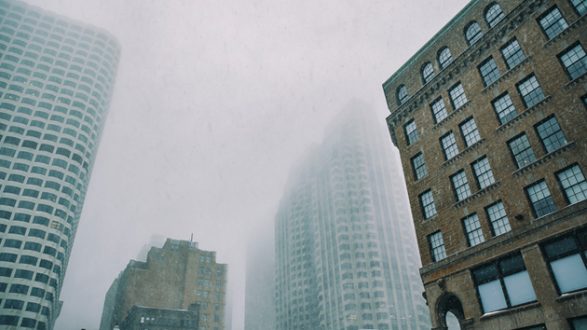 iStock/Thinkstock(NEW YORK) — The Northeast is bracing for its second winter storm in a week after one that hit Friday caused the deaths of at least nine people and left hundreds of thousands without power.
The next winter blast in the Northeast U.S. is expected to strike Tuesday night as a storm from the Midwest moves in, with a winter storm watch in place for much of the Northeast from Pennsylvania to Maine.
In fact, 20 states from Montana to Maine are under winter storm alerts, which means that 50 million Americans are in the path of heavy snow and strong winds conditions from Monday through Wednesday.
The storm developing in the Midwest is expected to meet a coastal low, which will form off the Mid-Atlantic and move up the coast bringing snow and rain, and may help form a nor'easter over the East Coast when they meet on Wednesday.
Snowfall of 5 to 9 inches is forecasted for some places in the Northeast, with up to a foot in isolated areas.
The winter storm watch follows a nor'easter that pummeled the East Coast Friday, but this potential nor'easter is not expected to bring as much coastal flooding and wind as the weekend's storm.
Copyright © 2018, ABC Radio. All rights reserved.