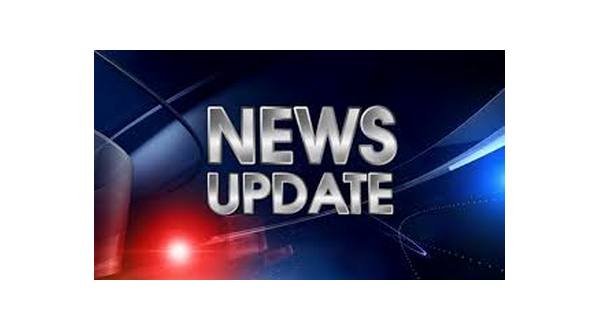 State Representative Jack Fortner, whose district includes portions of Marion, Boone, Baxter and Searcy counties, says he has been asked to help quell a political conflict erupting in Diamond City. A recent report from KY3 news says Mayor Jan Hudson resigned, then rescinded her resignation. Two other councilmen have also resigned.Former council member Larry Brown says he does not feel city government leaders were working toward goals which were of benefit to Diamond City residents. He said the council members who stepped down
made the move to bring about the needed change. They are hopeful, Brown says, replacements for the resigned council members would refocus efforts on issues benefiting the city.It was reported at the time the two councilmen stepped down, there weren't enough council members to hold a meeting last week. Fortner says as of Thursday a Mayor and two councilmen are still in place. In Arkansas, a class two city, such as Diamond City, can conduct business with the two members and the mayor. Fortner says Mayor Hudson has the power to be a voting member and step in if it's necessary.
Fortner has arranged for two citizens, not serving on the council and respected in the community, the mayor and City Attorney Grant Ragland, to agree to meet as concerned individuals to work toward reconciliation. Fortner says he will act as a mediator if needed, but won't discuss any issues until the meeting can take place in a public forum.
The Harrison Daily Times reports some allegations against the mayor are out in the open. Her responses are shown below in quotations.
• The mayor refused to implement five ordinances passed by the council.
"I don't know what these five ordinances are...I welcome a discussion about these matters, but this is too vague to respond to."
• The mayor has failed to write a check to settle a negotiated agreement with the local wastewater board. The agreement was reached months ago.
"I tried for some time to get council signatures on this payment. I finally gave up and did it myself. The check was signed, issued and sent to Sugarloaf Wastewater in February."
• The council unanimously voted to share policing with Lead Hill, saving both cities money and allowing law enforcement officers in both places to operate in greater safety. The mayor has refused to take any action to make that happen.
"I'm all for this happening. We discussed this matter, and the council said they would look into it and move it forward." Hudson said there is a great deal of cooperation already between the two police departments. Ragland and Police Chief Chris Patrick are both researching the proper way to execute this agreement.
Fortner says a meeting does not mean person's outside the city's government will take over. He has volunteered his time, as an impartial individual, in the hopes conflicts can be resolved and the council can move on to deal with issues of importance to the city.
WebReadyTM Powered by WireReady® NSI