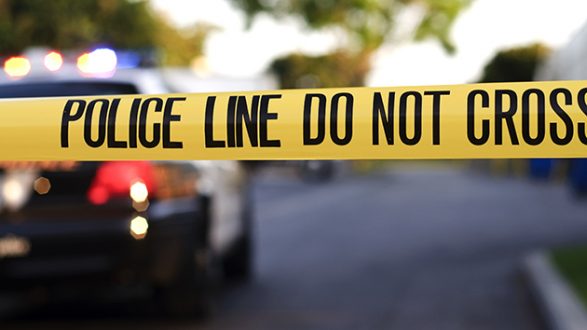 aijohn784/iStock/Thinkstock(BIRMINGHAM, Ala.) — An accidental shooting at an Alabama high school Wednesday afternoon has left a 17-year-old female student dead and a 17-year-old male student injured, according to police.
The incident ocurred at Birmingham's Huffman High School, the largest of seven high schools in the Birmingham City School System.
Both students were taken to the University of Alabama-Birmingham hospital.
"Two students were involved in a shooting during dismissal today at Huffman High School," the school system said in a statement. "The school was placed on a brief lockdown, and police were called to the scene. Students have been released and police are actively investigating the circumstances surrounding the shooting."
The students were accidentally shot inside the school.
At a press conference Wednesday night, officials said the deceased student was a senior, who had plans to become a nurse, WBMA reported.
Parents were allowed to pick up their children from the school around 5 p.m. The school will be open on Thursday, officials said.
No arrests have been made.
This story is breaking. Please check back for updates.
Copyright © 2018, ABC Radio. All rights reserved.