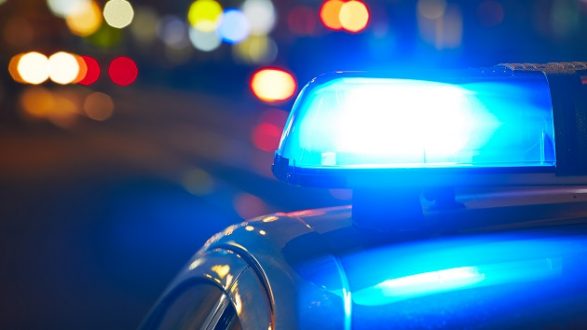 iStock/Thinkstock(PHILADELPHIA) — A suspect has been arrested in the death of an art school student, who was found strangled in Philadelphia last fall, police said.
The Philadelphia Police Department confirmed to ABC News today that David Grier, 22, is under arrest for the killing of Kierra Johnson, a 21-year-old student at the Hussian School of Art. Police declined to provide further details.
Johnson's body was found lying facedown in Cobbs Creek in West Philadelphia on Nov. 3, 2017, after her family reported her missing.
Investigators later determined that she had been strangled to death, but a motive remained unclear, according to ABC station WPVI.
Hussian School of Art described Johnson, or "Ki, as she was known to all," as an "honors student" and an "excellent artist," according to a statement given to WPVI in November.
The college did not immediately respond to ABC News' request for comment today.
In 2015, as an intern for the National Park Service's Mass Parks Student Career Intake Program, Johnson wrote a brief essay about how growing up as an inner city kid fueled her duel passion for art and nature.
"Art is what kept me on the right track since I felt I didn't have much access to nature," she wrote. "Being an artist and growing up in [a] lower class home with a single parent I have learned to use the resources I have to create bigger and better things and so I do not feel the need to separate my passion for art and my passion for conservation."
Copyright © 2018, ABC Radio. All rights reserved.