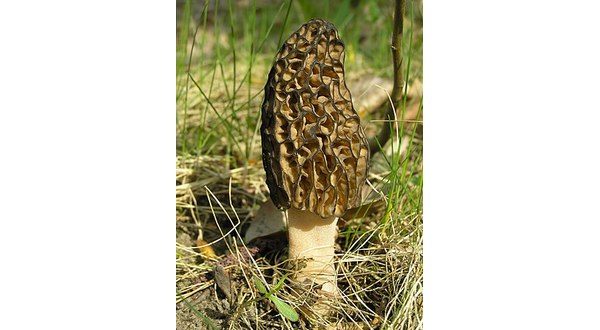 (AP) - People are flocking to southwest Missouri as hunting
season for a highly sought mushroom begins.The Joplin Globe reports that morel season is starting across the Sarcoxie
region and will run for the next four to six weeks. Morel hunters consider the mushrooms prized for a combination of their rarity and flavor.
The Missouri Department of Conservation says the state has at least four
species of morels.
Morel hunters say the best places to find the mushrooms are south-facing
slopes near river beds or other moist ground. The mushrooms have pitted caps and grow from a mat sheet that develops in top soil layers.
Morels found on state conservation sites are allowed to be harvested but not sold.
WebReadyTM Powered by WireReady® NSI