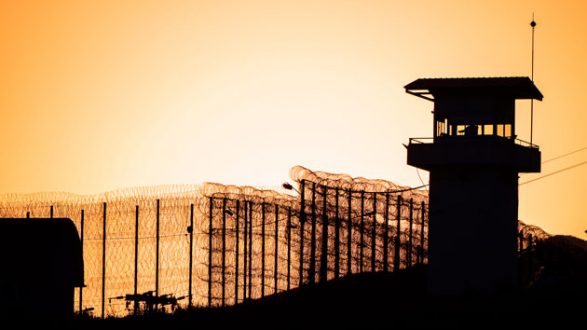 iStock/Thinkstock(BISHOPVILLE, S.C.) — At least seven inmates were killed and 17 injured when a prison melee broke out at a South Carolina prison, officials said.
The "mass casualty incident" at the Lee Correctional Institution in Bishopville, South Carolina, erupted around 7:15 p.m. and didn't end until 2:55 Monday morning, the South Carolina Department of Corrections said in a statement.
The deadly altercation occurred in three housing units at the maximum security prison.
"All SCDC staff and responding law enforcement officers are safe and accounted for," according to the statement.
Lee County Fire and Rescue a sent crews to assist in the "mass causality incident," the agency said in a Facebook post.
It was not immediately clear what started the incident.
Copyright © 2018, ABC Radio. All rights reserved.