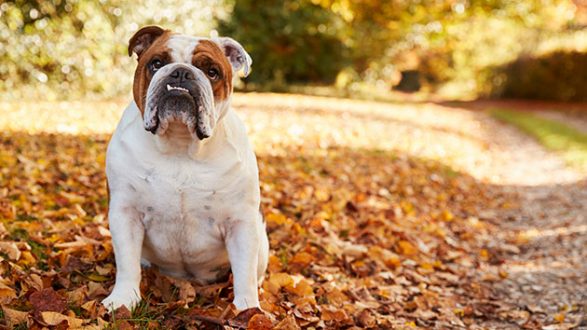 iStock/Thinkstock(NEW YORK) — An Indiana man was arrested last Wednesday for the theft of an English bulldog named Gus, whose skateboarding videos had garnered widespread attention online.
Reid Albrecht, of Carmel, Indiana, is being held on two counts of theft after he was linked to Gus's disappearance on Oct. 6, 2017.
Despite the arrest, Gus is still missing and his owners, the Kiger family, are still offering a $4,000 award for his whereabouts.
"While we are encouraged that an arrest was made, unfortunately we are uncertain where Gus is," said the family on the "Gus is Missing" Facebook page. "We want to thank the Carmel Police Department and the Hamilton County Prosecutor's Office for all their hard work on our case."
Videos of Gus skateboarding online have made him a hit in the Carmel community. The Kiger's original video of Gus on his skateboard had over 200,000 views.
The Kiger family said they are thankful for the thousands of tips they have received about Gus and are still hopeful he will be returned home safely.
Albrecht was incarcerated on an unrelated charge when an arrest warrant was served for the new theft charges. He is currently being held in the Hamilton County Jail with a bond set at $5,000.
If you have any information on Gus' whereabouts, you can call the Kiger family at 317-430-0926 or email them at gusfindme@gmail.com.Copyright © 2018, ABC Radio. All rights reserved.