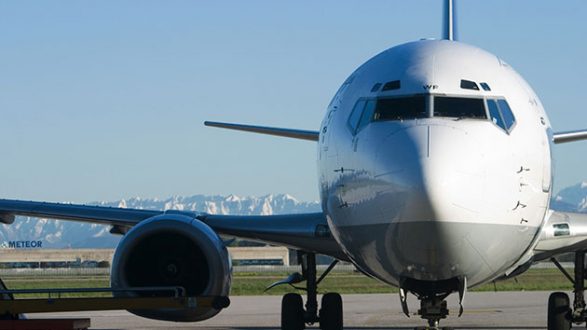 iStock/Thinkstock(PHILADELPHIA) — A Southwest Airlines plane made an emergency landing in Philadelphia today.
Flight 1380 was en route from New York City's LaGuardia International Airport to Dallas Love Field when it was diverted to Philadelphia International Airport, where it landed safely, airport officials said.
Passengers and crew are being brought into the terminal, the airport and airline said.
Southwest said in a statement, "The aircraft, a Boeing 737-700, has 143 Customers and five Crewmembers onboard. We are in the process of gathering more information. Safety is always our top priority at Southwest Airlines, and we are working diligently to support our Customers and Crews at this time."
Flights are landing and departing but travelers should expect delays, airport officials said.
The National Transportation Safety Board said it is gathering information.
This story is developing. Please check back for more updates.Copyright © 2018, ABC Radio. All rights reserved.