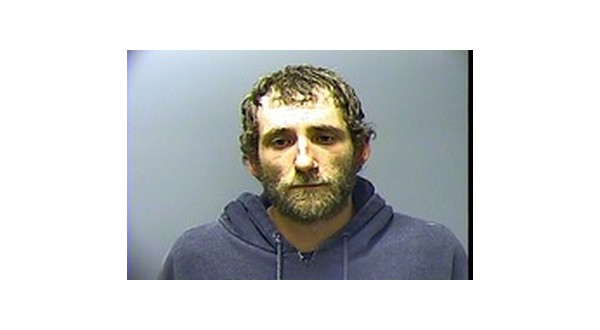 A Monday evening traffic stop in Mountain Home led to three arrests on multiple charges. According to the Baxter County Sheriff's Office, 27-year-old Dustin Sandoval of Mountain Home, 27-year-old Hannah Love of Gamaliel and 50-year-old Tammy Billings of Elizabeth were transported by the Mountain Home Police Department to the Baxter County Detention Center, and they were released on bond less than two hours later.
Mountain Home Police Officer Joshua Evans reportedly initiated the traffic stop around 5:30 Monday evening on a vehicle traveling on College Street after observing the occupant of the front passenger seat, later identified as Sandoval, was not wearing a seatbelt. After the vehicle stopped, Officer Evans discovered Sandoval had an active warrant. The officer then escorted Sandoval to the rear of the vehicle, and Sandoval allegedly placed some items on the trunk before placing his hands behind his back. During a search, Officer Evans located a plastic bag near Sandoval's right foot containing a white crystalline substance consistent with methamphetamine. Sandoval reportedly became agitated as he pulled away from the officer and stated it wasn't his. Another officer came to assist, and Sandoval was placed in the rear of Officer Evans' patrol car.
The driver and rear passenger of the sedan, identified respectively as Love and Billings, exited the vehicle. Officer Evans found and retrieved two syringes from between the front passenger seat and the floor board, and one syringe contained a clear liquid. Sandoval then agreed to answer questions without an attorney present and stated the items belonged to Love, and she allegedly gave Sandoval the items when she observed Officer Evans initiate the traffic stop. Love denied the items belonged to her, but she was then placed into custody since she was in control of the vehicle.
Officer Evans then spotted two purses in the back seat, and Billings said they belonged to her. The officer reportedly discovered a glass pipe with residue in the black and white purse. Billings stated she purchased the purse earlier that day at a yard sale but denied the pipe was hers. She was taken into custody due to the pipe being found in the purse.
All three vehicle occupants denied ownership of the drug items. After Love agreed to answer questions without an attorney present, she stated the glass pipe and the black and white purse belonged to Billings. When they were transported to the Baxter County Detention Center, they were searched by the jail staff, and the matron discovered Billings had a plastic bag containing white crystal residue and a green pill hidden on her person.
Sandoval and Love were each charged with felony counts of possession of a controlled substance (methamphetamine) and possession of drug paraphernalia for the use of ingestion of methamphetamine. Billings faces felony counts of possession of drug paraphernalia for the use of ingestion of methamphetamine and furnishing, possessing or using prohibited articles and a misdemeanor count of possession of a schedule IV controlled substance (Klonopin). Sandoval posted a bond of $3,000, and Love and Billings were released on $2,500 bond.
All three are scheduled to appear in Baxter County Circuit Court.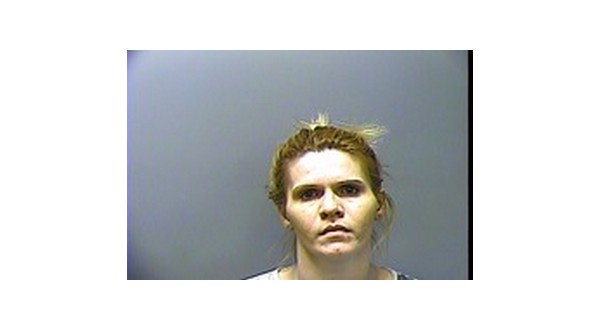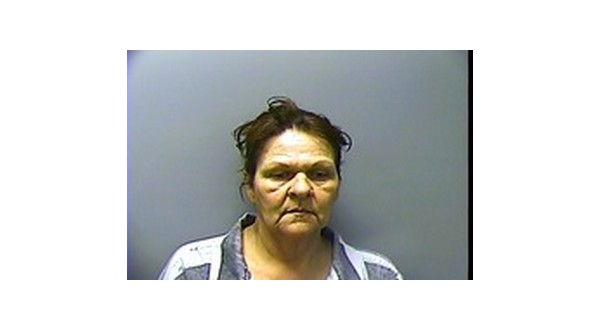 WebReadyTM Powered by WireReady® NSI