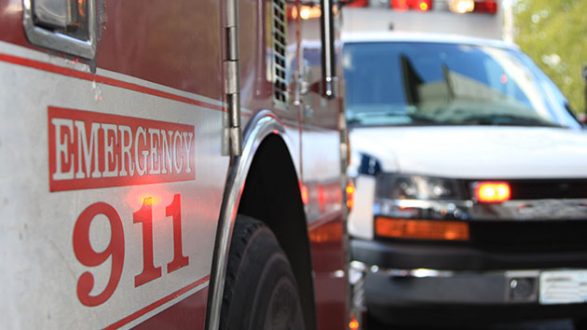 iStock/Thinkstock(SAVANNAH, Ga.) — An Air National Guard C-130 cargo plane that crashed on a Georgia highway and killed nine crew members had just undergone maintenance and was headed to Arizona when disaster struck, a military official said Thursday morning.
The crash occurred about 11:30 a.m., shortly after taking off from the Savannah/Hilton Head International Airport, officials said.
Those killed were all members of the 156th Air Wing of Puerto Rico's Air National Guard, according to Col. Pete Boone, director of air operations and vice commander of the Savannah-based 165th Airlift Wing of the Georgia Air National Guard.
Boone said the cargo plane was manufactured in the late 1970s and had been in Savannah for routine maintenance. He said it was headed to Arizona on a "routine mission" when it plummeted onto busy Highway 21, which remained completely closed in the area Thursday morning.
Earlier reports indicated the plane was 60 years old and was headed to Arizona to be decommissioned, but Boone said he could not confirm those reports.
He said the cause of the crash remains under investigation.
Copyright © 2018, ABC Radio. All rights reserved.