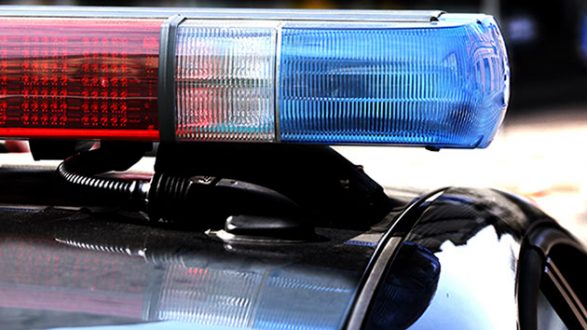 iStock/Thinkstock(LOS ANGELES) — Authorities are searching for a "person of interest" after a woman was found stabbed to death outside an upscale shopping mall in Southern California.
Deputies from the Los Angeles County Sheriff's Department located the woman Thursday afternoon inside a parked car in the parking structure for the Promenade on the Peninsula, an open-air shopping mall in the city of Rolling Hills Estates. She had multiple stab wounds to her upper torso and was pronounced dead at the scene.
The sheriff's department hasn't publicly identified the victim but said she was in her 60s. According to ABC station KABC-TV in Los Angeles, the woman leaves behind a husband and two adult children.
There is no known motive or suspect in the stabbing, and the investigation is ongoing.
"We are canvassing the area for surveillance and witnesses," Lt. Rodney Moore of the Los Angeles County Sheriff's Department told KABC-TV on Thursday.
However, detectives are asking for the public's help in identifying a "person of interest" with whom they want to speak.
The individual, whom authorities describe as a white male transient, was seen on surveillance video wearing a black jacket and a red cap. Detectives believe he was near the scene of the stabbing when it happened and may have information about the crime, according to a bulletin released late Friday night.
The Los Angeles County Sheriff's Department is asking anyone with information about Thursday's incident to contact its homicide bureau at 323-890-5500 or to submit tips anonymously via Crime Stoppers by dialing 800-222-8477.
Copyright © 2018, ABC Radio. All rights reserved.