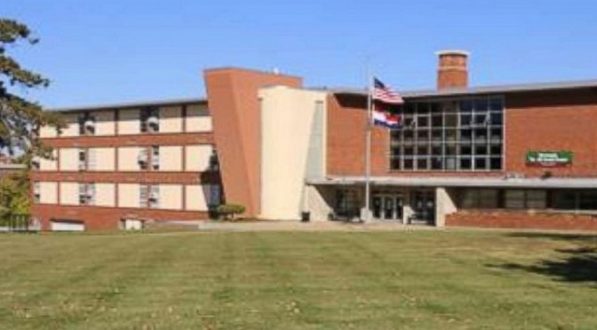 Normandy Schools Collaborative(ST. LOUIS) — A security guard who allegedly tased an unarmed 14-year-old student at a Missouri middle school has been charged with assault, police announced Tuesday.
On April 20, police arrested Frederick Abernathy, the director of security at the Normandy Schools Collaborative, the Normandy Police Department said in a press release.
Police said Abernathy was in the hallway at Normandy Middle School when a student was preparing to leave for the day.
Abernathy allegedly confronted the student in the main foyer of the building and the two had a verbal disagreement, according to police.
As the student attempted to walk away from the conflict, Abernathy allegedly tased him, police said. An "electronic control device" was recovered, police said.
The student was treated for minor injuries and released from the hospital, according to police.
Abernathy, 63, faces a charge of assault in the fourth degree, which is a class A misdemeanor, police said.
In an email, the communications director for the Normandy School District Collaborative declined to comment on the incident.
Abernathy did not immediately respond to ABC News' calls requesting comment.
Copyright © 2018, ABC Radio. All rights reserved.