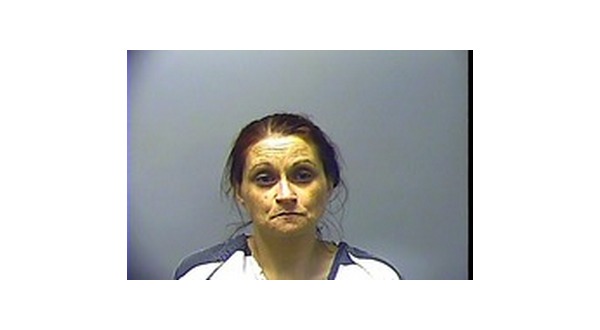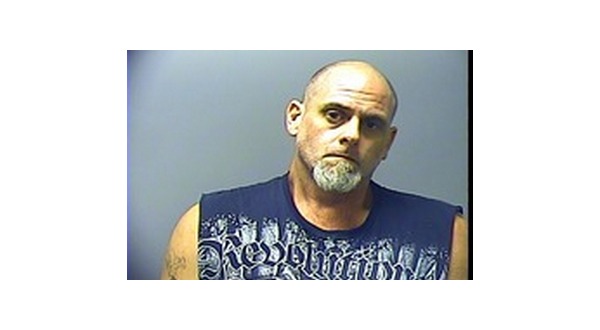 Two people have been arrested following an investigation into ongoing drug sales and activity at a residence along South College Street in Mountain Home.
According to the probable cause affidavit, officers from the Mountain Home Police Department and the 14th Judicial District Drug Task Force obtained a search warrant for the property where they located 40-year-old Jeremy Guthrie of Mountain Home in the back yard and 35-year-old Betsey Coplen of Mountain Home in a bedroom near the front of the house Friday.
Upon search of the property, officers located approximately two bags each containing a crystalline substance of about 4 grams, marijuana, drug paraphernalia, and a loaded .9mm pistol with 11 rounds, a second magazine with 11 rounds, and $455 in currency.
Guthrie is a full-time occupant of the residence, and Coplen appears to be a part-time resident. The residence is directly   in front of Pinkston Middle School. Officers have been able to observe subjects parking at Pinkston Middle School and walking to the Guthrie residence to purchase methamphetamine.
Coplen is a convicted felon of at least four previous violations.
Guthrie has been charged with felony counts of delivery of a controlled substance, methamphetamine, and unlawful use of a communication device. In addition, he and Coplen both face felony counts of possession of a controlled substance with purpose to deliver, methamphetamine, proximity to certain facilities, and possession of drug paraphernalia for use of ingestion of methamphetamine, as well as for use of distribution of methamphetamine.
Guthrie also faces a second count of proximity to certain facilities. The affidavit notes an alleged transaction with a confidential informant in December occurred within 100 feet of a church.
Guthrie's bond was set at $25,000, while Coplen's is set at $15,000.
The two are set to appear in Baxter County Circuit Court later this month.
WebReadyTM Powered by WireReady® NSI