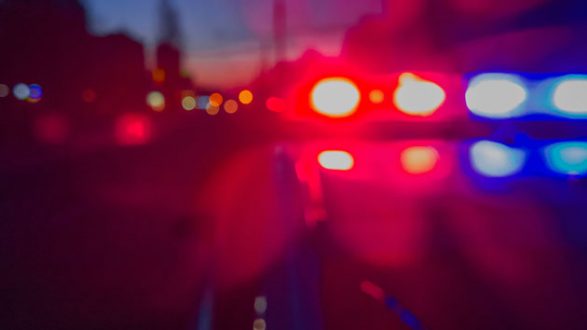 iStock/Thinkstock(OAKLAND, Calif.) — A vigil for a black woman stabbed to death by a white felon on parole turned into more of a protest Monday night, as many among the crowd chanted, "Stop killing our kids!"
Friends, family and supporters of Nia Wilson, 18, gathered at the Bay Area Rapid Transit station where she was murdered and where her sister, Letifah, also was stabbed on Sunday, according to ABC Bay Area station KGO-TV.
"I feel that the community has failed people of color, for one," Jinina Knox, a friend of Wilson's family, told KGO.
Hundreds gathered at the station to express their outrage at Nia's killing and the attack on Letifah.
"She didn't do nothing to nobody. I didn't do nothing to nobody," said Letifah, wearing a bandage on her neck where she had been stabbed.
The sisters were leaving a family gathering, police said, when they allegedly were attacked by John Cowell, who has since been apprehended, KGO reported.
Cowell, 27, was arrested about 21 hours after the stabbing with the help of an anonymous tip, police said.
BART Police Chief Carlos Rojas said at a news conference the incident "looks like it was an unprovoked, unwarranted, vicious attack." He further described it as "prison-style."
Police don't yet know Cowell's motive for the attack, and the suspect hasn't been connected to any white supremacist groups, Rojas said, but "we are going to explore all options and all possibilities."
Copyright © 2018, ABC Radio. All rights reserved.