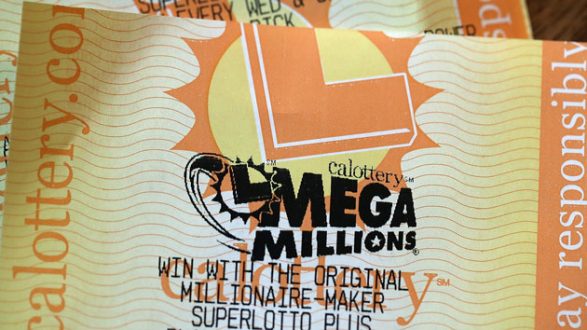 Justin Sullivan/Getty Images(NEW YORK) — Tonight may be the night one lucky person wins one of the largest jackpots in the history of the Mega Millions lottery.
The lottery game's jackpot grew to a whopping $512 million after Friday's drawing yielded no winners of the top prize. One lucky ticket holder might be the recipient of that windfall today, when the drawing takes place at 11 pm ET.
The grand prize is the fifth largest ever for the game and the eleventh largest in U.S. history, a Mega Millions official told ABC News.
But if you do win the jackpot and want your prize money in cash immediately, that amount won't necessarily all be yours. You'll be taking home a far smaller but still impressive sum of $303.4 million – before taxes.
To take home the entire $512 million, you'll have to be a little more patient, and choose the annuity payments option – one immediate payment, and then annual graduated payments for 29 years, the official said.
Earlier this year, two other Mega Millions winners made history – with one winning a prize of $451 million in January and another winning $533 million in April.
Copyright © 2018, ABC Radio. All rights reserved.