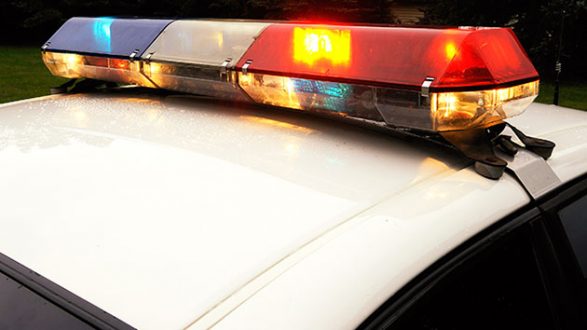 iStock/Thinkstock(CLEARWATER, Fla.) — A lawyer for the family of a man gunned down over a parking space in Florida called on lawmakers Thursday to change the state's "Stand Your Ground" law to stop "wannabe cops from killing unarmed black men."
During a press conference in front of the Pinellas Criminal Justice Center in Clearwater, Florida, lawyer Benjamin Crump said the Stand Your Ground law has prompted an "epidemic" of unjustified shootings.
Markeis McGlockton was killed one week ago after he shoved Michael Drejka, 47, to the ground when he saw Drejka berating his girlfriend for parking in a handicap zone.
Copyright © 2018, ABC Radio. All rights reserved.