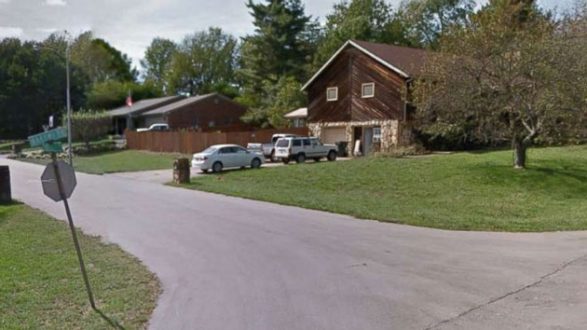 Google(LEXINGTON, Ky.) — Three people were injured when a lighter exploded at an estate sale in Lexington, Kentucky, on Friday, according to local police.
The incident happened when someone flicked the lighter to see if it worked, Lt. Jeremy Tuttle of Lexington Police told ABC News.
Three people were injured, Tuttle said.
Officials from the Bureau of Alcohol, Tobacco, Firearms and Explosives (ATF) said its agents were responding.
This story is developing. Please check back for more updates.
Copyright © 2018, ABC Radio. All rights reserved.