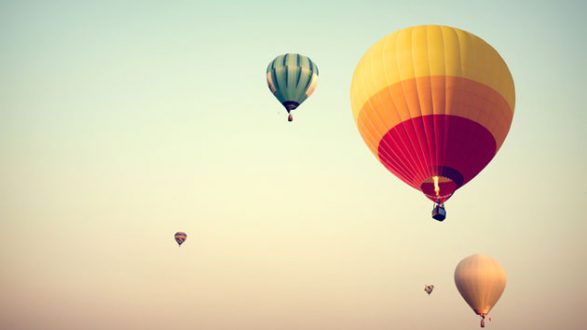 iStock/Thinkstock(HARTSEL, Colo.) — Two people were injured in Colorado on Friday after the hot air balloon they were traveling in had a "hard landing," officials said.
The National Transportation Safety Board (NTSB) is investigating the incident, which took place in Hartsel. There were two pilots and nine passengers on board the balloon. It is unclear if the two people injured were pilots or passengers.
The balloon's gas bag, known as a lifting "envelope," collapsed on landing.
NTSB officials said the investigation may take up to six months but a preliminary report will be released in a few weeks.
The balloon is operated by Colorado Hot Air Balloon Rides, a locally owned and operated balloon ride company. According to the firm's website, all of its flights launch from an area in Colorado's South Park Valley.
Hot air balloon accidents are not uncommon. In June a balloon in Michigan struck power lines, causing a fiery explosion. The pilot, who was flying solo, was unhurt.
In January, a tourist died and a dozen others were injured in Egypt when strong winds caused their balloon's pilot to lose control as he was landing.
Copyright © 2018, ABC Radio. All rights reserved.