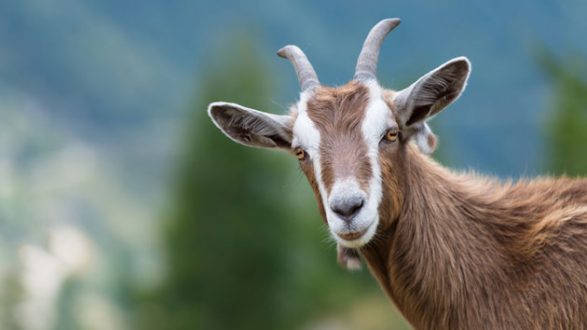 iStock/Thinkstock(BOISE, Idaho) — Police in Boise, Idaho were called on Friday to help corral as many as 100 hungry goats on the lamb.
At about 7 a.m. Friday morning, Boise police received a call advising them that there were approximately 50 -100 goats loose in the neighborhood feeding on landscaping, according to a Boise police department spokeswoman.
The company that owns the goats rents them out to customers who need fields cut like a lawn mowing service, according to the spokeswoman.
"Last night the goats broke out of a nearby field and went into the neighborhood," the spokeswoman said in a statement. "The company has insurance and will be following up with neighbors whose landscaping was damaged. Animal control will also be following up with the company."
"The goats have all been rounded up and loaded into a truck," the statement read.
Copyright © 2018, ABC Radio. All rights reserved.