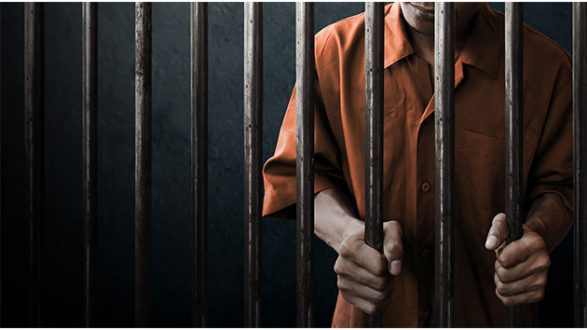 iStock/Thinkstock(SAN FRANCISCO) — The former U.S. Marine who pleaded guilty to planning an ISIS-inspired terror attack in San Francisco last year has been sentenced to 15 years in prison.
Everitt Aaron Jameson, 27, was sentenced on Monday after pleading guilty to charges that he provided material support to ISIS and planned to carry out a Christmastime attack in San Francisco, authorities said.
Jameson identified Pier 39, a popular tourists destination in San Francisco, as a target for a potential attack because it was crowded and "explosives could be used to funnel people into an area so that he could inflict casualties by shooting people trying to escape," according to the Department of Justice.
Jameson, a tow truck driver, also posted radical jihadist messages online and offered his employer-provided tow truck for the "cause," according to FBI officials.
Jameson told an undercover agent, whom he believed to be associated with ISIS, that he was "was ready to do whatever they needed done" and noted that his time in the military had trained him for combat and war, according to court documents.
He also stated that he was "well versed in the 'Anarchist Cookbook,'" and explained his desire to use explosives in an attack, according to court documents. He also noted that he could get PVC pipe, nails and powder for explosive devices, and asked for remote timing devices from that person.
Jameson was arrested in December, following months of FBI surveillance, when officials found weapons and a martyrdom note referring to President Donald Trump at his home in Modesto, California.
He pleaded guilty on June 4, and was sentenced Monday to both 15 years in prison and a life term of supervised release, according to the Department of Justice.
"Jameson put his fellow Americans at risk by supporting ISIS and planning an attack on behalf of the terrorist organization" Assistant Attorney General for National Security John Demers said in a statement Monday. "This is unacceptable, and I am grateful for the hardworking agents and prosecutors who are responsible for this successful result.
"There is no place in the United States for terrorists and terrorist sympathizers who threaten innocent people," he added.
Copyright © 2018, ABC Radio. All rights reserved.