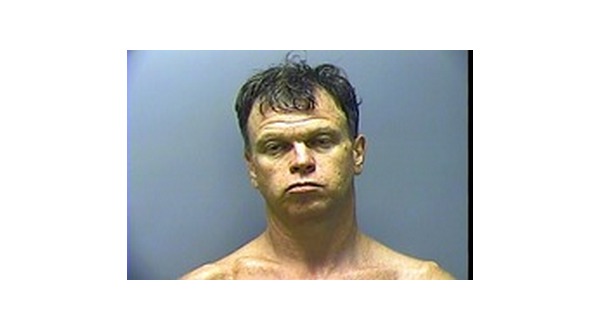 What started as an effort to sneak drugs into the Baxter County jail tucked under postage stamps, ended for Dennis Lawton during a session of Baxter County Circuit Thursday.
The 53-year-old Lawton of rural Mountain Home pled guilty to the charges against him and was put on probation for six years.
The drug intended for the jail inmate was discovered by a Baxter County Sheriff's Office staff member responsible for handling incoming mail for prisoners in the jail. The staff member said the stamps affixed to the two postcards, both addressed to the same inmate, appeared to have a bulge and were positioned in such a manner they could easily be peeled back and removed.
The substance under the stamps tested positive for opiates.
After finding the substance under the stamps, officers went to the return address along County Road 215. They located Lawton and 31-year-old Jessica Lee, both of whom were reported to live in the residence. A search of the house was conducted, and drugs and drug paraphernalia were found. Both Lawton and Lee were taken into custody.
Court records point to Lee as being the major player in the attempt to sneak drugs into the jail. Lee said she had addressed the postcards and put the stamps on them, but initially denied putting any drug under the stamps.
Later, she did enter a no contest plea to the charges against her and was put on probation for 10 years and ordered to spend 12 months in one of the Community Correction Centers in the state to go through a therapeutic program related to addictions.
Lawton's charges stemmed mainly from drug-related items found in the home he shared with Lee.
WebReadyTM Powered by WireReady® NSI