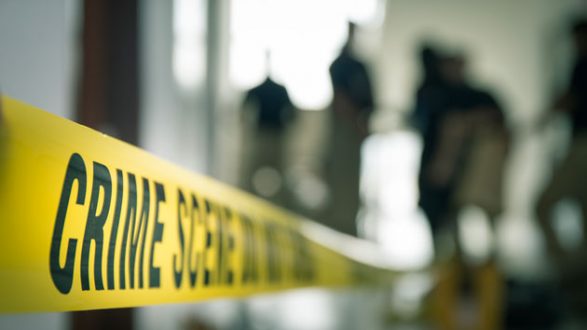 iStock/Thinkstock(OKLAHOMA CITY, Okla.) — A 14-year-old girl was allegedly stabbed by a fellow student at a high school assembly in Oklahoma, according to local officials.
The victim was stabbed repeatedly in the upper back, head, arm and wrist on Thursday while she was in the auditorium on the first day of school at Luther High School in Luther, near Oklahoma City, according to the Luther Fire Department.
"The Luther High School Staff did a great job with assisting the victim and keeping her calm," the fire department said.
The girl, whose identity was not released, was taken to a hospital, where she is stable, Sgt. Tony Walker of the Luther Police Department told ABC News on Friday.
The unidentified suspect, a 14-year-old boy who is in ninth-grade, was immediately taken into custody and is being held at a juvenile facility, Walker said.
The motive is unknown, Walker said.
Luther Public Schools wrote on Facebook, "There was an incident at the High School Assembly this morning at the Auditorium. The situation is under control, all students are safe."
Copyright © 2018, ABC Radio. All rights reserved.