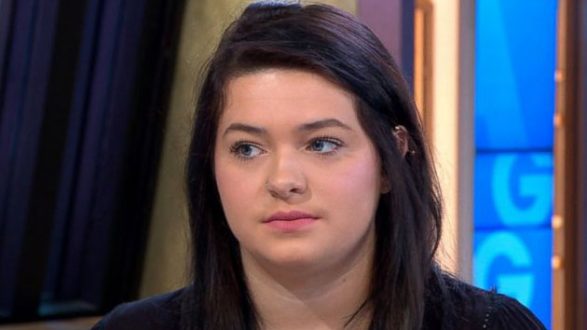 ABC News(NEW YORK) — The 18-year-old woman who pushed her teenage friend off a 60-foot Washington state bridge, leaving her with multiple injuries, said she didn't consider the consequences beforehand.
"She wanted to jump and she was scared and she had asked me to give her a push, and I didn't think about the consequences," Taylor Smith said in an exclusive interview Friday on ABC News' "Good Morning America" with co-anchor Michael Strahan.
"I thought she would be fine."
This is a breaking news story. Please check back for updates.Copyright © 2018, ABC Radio. All rights reserved.